"A delightfully strange, compelling, and heartwarming adventure."
—David Wiesner, 3-time winner of the Caldecott Medal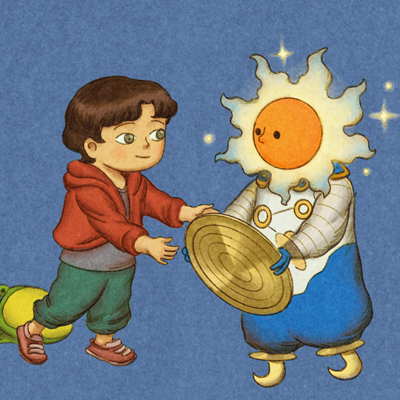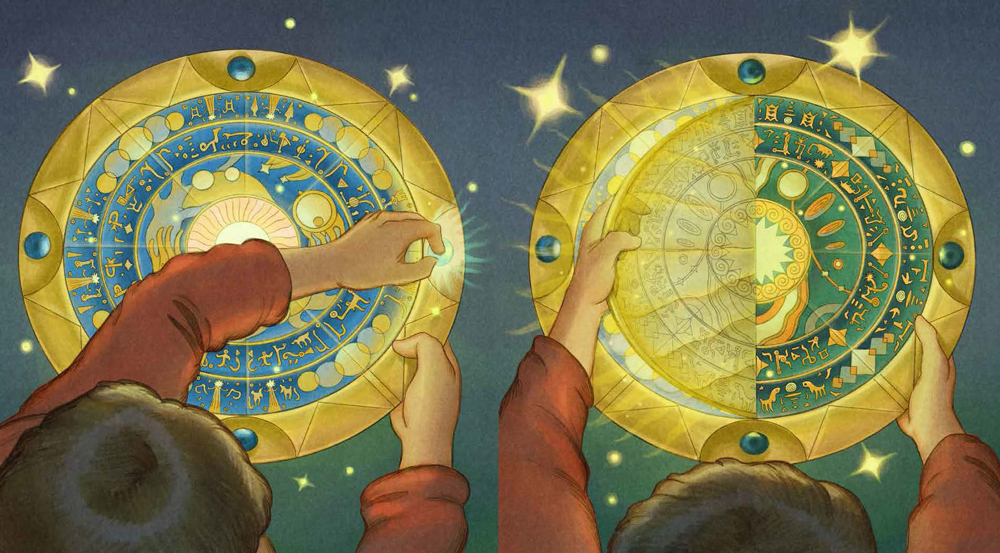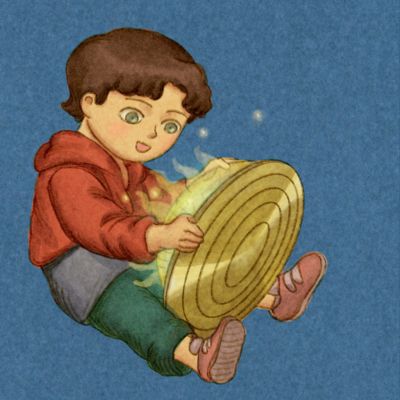 Bruce Handy is the author of The Happiness of a Dog with a Ball in its Mouth, illustrated by Hyewon Yum. He is also a journalist, essayist, critic, and the author of Wild Things: The Joy of Reading Children's Literature as an Adult. He lives in New York with his wife, the novelist Helen Schulman.
Julie Benbassat is an illustrator based in New Jersey. Since graduating from the Rhode Island School of Design in 2019, Julie has created illustrations for The New Yorker, the New York Times, and NPR, among others. She is the illustrator of The Screaming Hairy Armadillo and 76 Other Animals with Weird, Wild Names(Workman, 2020). This is her first picture book.